Expert Patent Illustrations for Your Inventions

Transform Your Ideas into Visual Masterpieces. Our Professional Illustrators Create Custom Patent Drawings and Diagrams to Enhance Your Patent Applications. Get High-Quality, Accurate, and Detailed Patent Illustrations that Comply with USPTO Standards. Partner with Us for Your Patent Illustration Needs.

Our search experts have helped clients globally in making critical decisions about patents filing, defending the intellectual property, and monetization of patent assets by delivering the right and reliable patent information and patent search services.

Patent prosecution is the interaction between applicant or his representatives with the patent office of a country. It involves different stages of a patent from patent application preparation and patent filing to the grant amendments.

We provide companies in-depth information about competition, technology roadmaps of competitors, recent competitive and technology trends, patent intelligence, and future technological insights based on patent data.

We protect startups' innovative ideas and brands with our specialized Intellectual Property (IP) services. Our experienced team assists with patent and trademark filings, conducts thorough searches, and provides guidance on IP strategy and portfolio management. Let us handle your IP so you can focus on growing your business.

Maxinov provides high-quality patent illustrations and drawings services. Our experienced team creates accurate and detailed illustrations that meet global patent office requirements. We work closely with clients to effectively communicate their invention's features and functionality, delivering top-notch illustrations that protect their intellectual property.

We offer an AI-enabled patent analytics and consulting service that utilizes the latest in artificial intelligence technology, including Generative AI, machine learning tools, prediction models etc. Our services are designed to provide our clients with the most comprehensive and accurate insights into their patent landscape. Our team of experienced patent analysts and consultants, combined with the power of AI, delivers results that are both thorough and efficient. We offer a range of services, including patent search and analysis, freedom-to-operate analysis, patent portfolio management, and more. With Patent Intelligence 2.0, we've redefined the future of patent and tech intelligence services.

We provide expert content curation and intelligence services to help businesses stay up-to-date with industry developments and trends. Our comprehensive services curate relevant and insightful information from the web, giving you the latest and most relevant information to make informed decisions and stay ahead of the competition.
Visualizing Your Innovative Ideas
Enhance your organization's innovation capabilities with our 3I model, a comprehensive tool for capturing and analyzing technology and patent intelligence. Our approach helps you create a framework that meets your specific needs and has a long-term, positive impact on your business. By implementing the 3I model, we guide you towards making informed, strategic decisions that pave the way for success. Let us help you achieve your goals and drive your organization forward.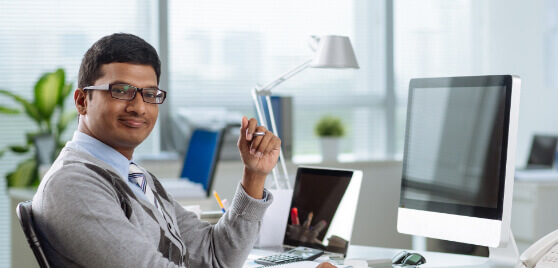 Maxinov is a top global provider of intellectual property, legal and patent-related services, including patent advisory, search and illustration, and market research. They also assist companies in developing innovation ecosystems and content strategies in healthcare technologies. With their expertise and cost-effective solutions, Maxinov helps clients worldwide foster growth and innovation.
At Maxinov, we are proud to have a highly skilled and experienced team of professionals. Our team includes experts in a wide range of fields, including engineering, science, law, medicine, economics, illustration, IT, and language. Our professionals are trained to deliver world-class knowledge solutions that are recognized and appreciated globally. Trust us to provide you with top-quality services and expertise.
Ethical Values and Moral Conviction
Most Popular Among Our Clients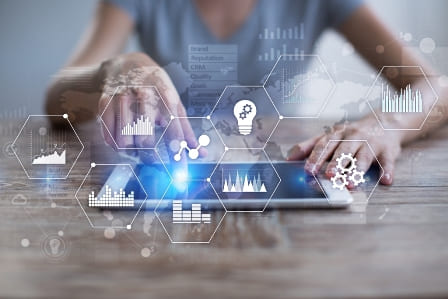 Patent Drafting and Filing
Drafting a patent application is an art and involves techno-legal writing to describe an invention. It requires years of experience of interacting with the Office and attorneys to appreciate the difference between available choices.
Patentability Assessment (Search)
A patentability assessment includes a patent search, a detailed analysis of the references discovered in the search, and a written report on patentability of an invention. A patent search is the first step in a patentability assessment.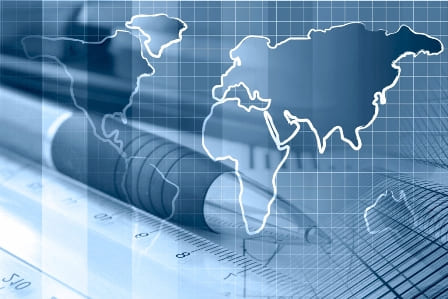 Our team has experienced persons of over a decade of experience in handling patent matters. We have successfully delivered more than 100 technology landscape projects many of who included over 1000 hours of work.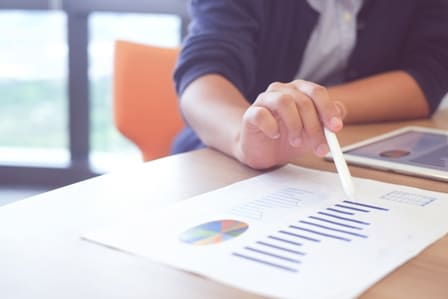 Whether it is a big corporation or a mid-size firm or a startup or an inventor practicing at an individual level – all need IP strategy. However, IP strategy for each of them will be different as the objectives and requirements are different in each case.
Content research and curation
Our curation offerings can help in your business growth in many ways. Content curation is not just aggregation but involves much more than a simple task of copying from somewhere and pasting in a destination site.
Maxinov has a great team. They showed me how to create a good patent portfolio and build a revenue model around IP assets. I am happy to have filed several patents through them.
I appreciate you taking the time out to answer all my questions. Happy to work with your team as we evolve our IP strategy and build mutually rewarding long-term relationship.
We developed a great partnership with you working over the last 4+ years. Your dedication for the work is highly appreciated. We appreciate your attention to detail and high quality at reasonable price.
I am glad to share this with you that your team prepares patent drafts that require almost no changes/reviews from our attorneys. We are able to file them as is mostly. Keep up the great work!
Ready to start work with us?
Let's bring your patent vision to life. Our patent illustration team is ready to collaborate and deliver exceptional results that meet your needs and exceed your expectations