Professional Patentability & Novelty Search Services
Discover the Novelty in Your Innovations
In the dynamic world of innovations, ensuring your ideas are truly unique is crucial. At Maxinov, we provide comprehensive patentability and novelty search services that delve deep into global patent databases, technical literature, and other essential resources to confirm the distinctiveness of your inventions.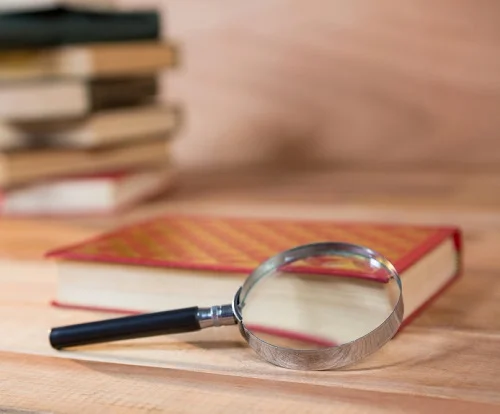 Why Choose Maxinov's Patentability & Novelty Search?
Maxinov's thorough search gave me the confidence to proceed with my patent application. Their team is top-notch!
Their detailed report was an eye-opener. I'm glad I chose Maxinov for my novelty search.
Frequently Asked Questions
A patentable invention must be novel, non-obvious, and useful. Our search services ensure your innovation meets these criteria.
The duration varies based on the complexity of the invention. However, we always aim to deliver results in a timely manner.